Company Overview
Modern Realty is a full-service real estate firm specializing in Residential, Commercial, Short Sales and REOs. The firm consists of 55 professional Realtors, who cover 5 counties: Los Angeles, Orange, Ventura, San Bernardino, and Riverside.
Founded in 1982, our firm has achieved the #1 sales record for high-volume transactions in Southern California for multiple years.
Modern Realty associates are leaders in the real estate sales industry, inventing ways to garner exposure for their properties, securing attention on Today in LA on NBC and on HGTV's hit show "Flip or Flop", among others. Modern Realty aggregates a large network of brokers and agents by generously sharing their insights at local and national conferences, such as the California Association of Realtors (CAR) Expo "Top Producers Panel", Mortgage Servicing Conferences, Housing and Urban Development Conferences, Five Star Conferences, Inman News Events throughout the United States.
Press
Modern Realty is ranked #1 in California and #16 in the US based on Transactions sides for 2011, 2012 and 2013 by the Wall Street Journal:
Real Trends Top Sales Professionals 2013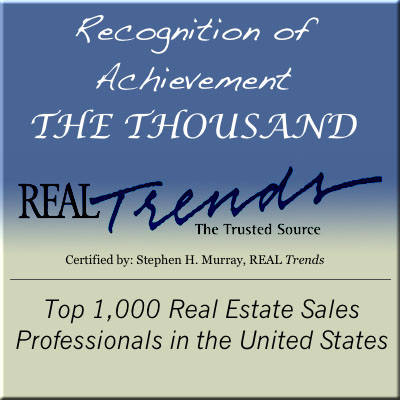 Check out Modern Realty's very own Director of Client Services, Marie Chung, CCIM on Flip or Flop on HGTV!